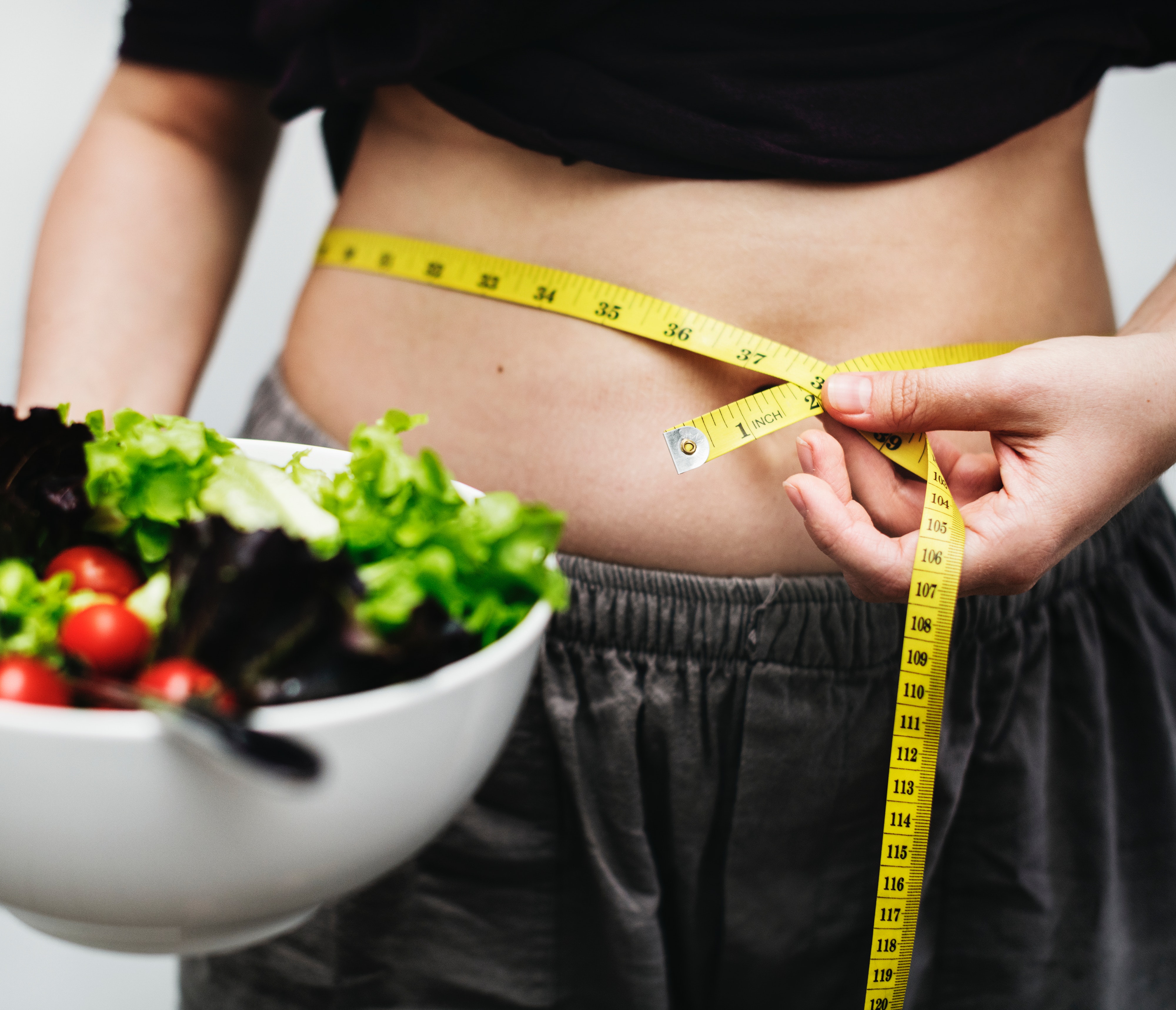 A firm, flat abdomen is a hallmark of a beautiful body contour. A tummy tuck, personalized to your needs, can help you improve your abdominal shape for years to come.
What is a tummy tack?
A tummy tuck tightens and reshapes the abdominal area, helping to achieve a more aesthetically pleasing, slimmer overall appearance. Having a flatter, firmer midsection can dramatically improve the way clothing fits and looks, helping you feel more confident and comfortable in your body.
During the procedure, the abdominal muscles are tightened and excess, sagging skin is eliminated, correcting a protruding belly and leaving the midsection flatter and better toned. Tummy tucks are popular procedure for men and women, particularly those whose bodies have undergone dramatic changes from weight loss or pregnancy.
Where is best to get a tummy tuck?
United States
Mexico
Thailand
Poland
Czech Republic
When performed by a qualified cosmetic surgeon, a tummy tuck can be a life-changing procedure, helping you enjoy a slimmer, more youthful body that looks and feels better every day.